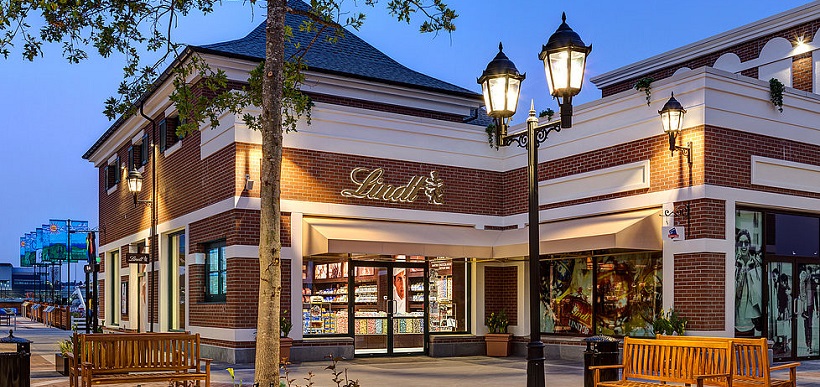 About Lindt Canada
Lindt & Sprüngli is recognized as a leader in the market for premium quality chocolate, offering a large selection of products in more than 120 countries around the world. During more than 170 years of Lindt & Sprüngli's existence, it has become known as one of the most innovative and creative companies making premium chocolate, with 12 production sites in Europe and the USA, and distribution and sales companies on four continents. Lindt Canada has operated as a wholly owned subsidiary of Lindt & Sprungli since 1994. With a head office located in the heart of downtown Toronto, Ontario, Lindt Canada is home to over 800 employees country wide.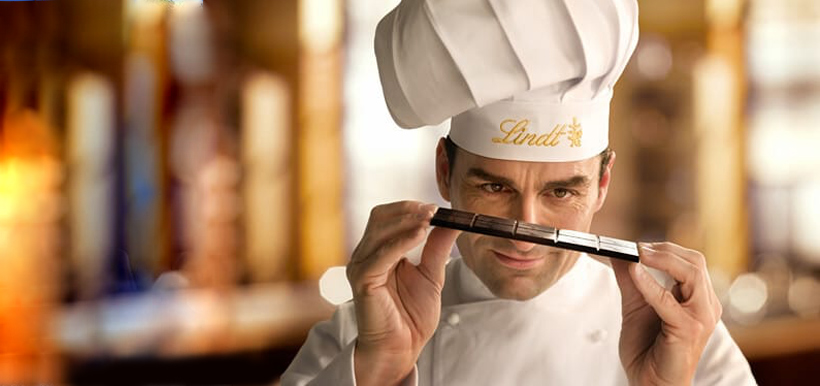 Why Lindt Canada?
Join our team of passionate and dynamic individuals in our journey to become the leader in the Canadian chocolate market. Our environment characterizes personal commitment, drive, initiative and entrepreneurial spirit, working together as one team to reach outstanding results. We encourage, recognize and reward innovation, personal initiative, leadership and accountability throughout the organization. Passion for our premium chocolate brand is the core value for both our employees and consumers.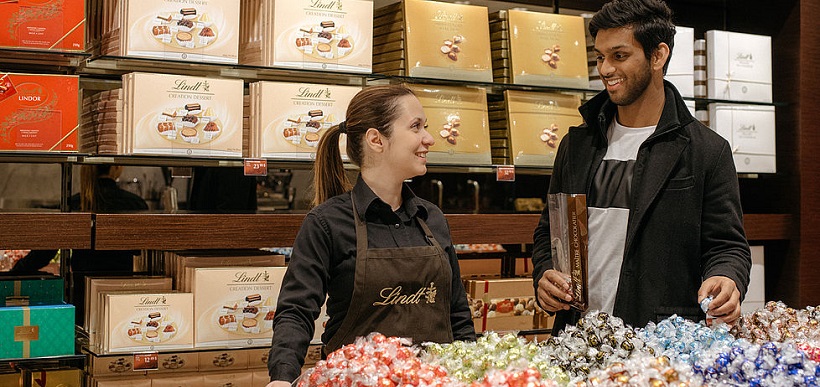 Our Benefits
We believe to attract and retain the best, it is important to invest in our employees and in their future. We offer a competitive rewards package for our employees as well as a work environment that encourages work and life balance. This includes not only the opportunity to sample our premium chocolate products but the following:
Health and Dental Plan
Retirement Savings Plan
Employee Assistance Program
Casual Fridays
Corporate Gym Discount Rates
Wellness Program
Chocolate!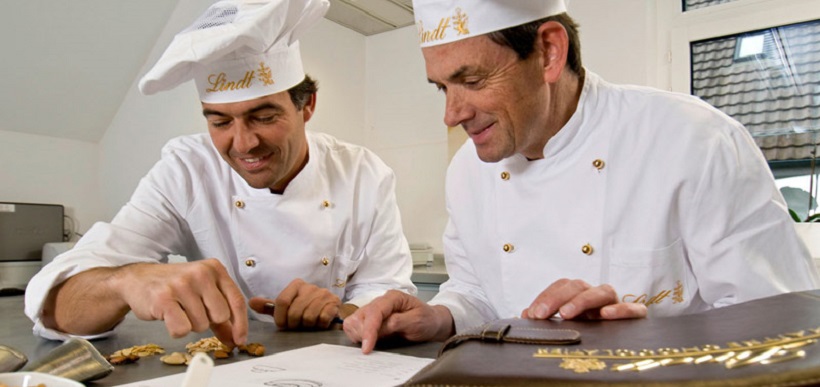 Employee Development
We are committed to fostering an environment where open honest dialogue is valued and career opportunities are visible for all employees. Employee development at Lindt in Canada is self-directed. You are encouraged to take ownership of your career and we will provide you with the support and resources to do so. Through open discussion, we are committed to developing a mutual partnership in your development.